Abbie Gardner (Red Molly) & Jim Henry
March 04, 2017 ~ 8:00 pm - 10:00 pm
Cost:
$20.00
Preorder tickets by sending an
email
or calling 603.767.3305
Or purchase online (a Paypal account is not required)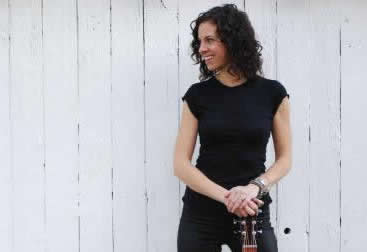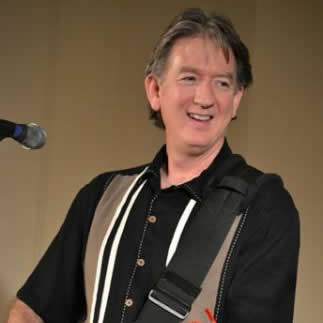 This show
brings together two songwriters, singers and instrumentalists for a unique pairing; Abbie Gardner, the fiery Dobro player from Americana darlings Red Molly and Jim Henry, the A-list multi-instrumentalist for Mary Chapin Carpenter, Eliza Gilkyson and Paula Cole. Both artists have toured nationally and internationally, playing such festivals as Winnipeg, Merlefest, Strawberry, Cambridge, and Kerrville Folk Festival, as well as countless concert series throughout the states.
With Red Molly on hiatus, Abbie began doing solo shows and asked Jim if he would split a show with her, as he rarely performs his own material (despite releasing 6 recordings on the Signature Sounds label under his own name). They had done some collaboration with a show featuring slide guitar called "The Slide Sessions" and hit it off. Jim and Abbie ended up spending the whole show on stage together, swapping songs and backing each other up. It was a fun and magical night. Opportunities for shows like this are rare and we are so glad they are with us!!